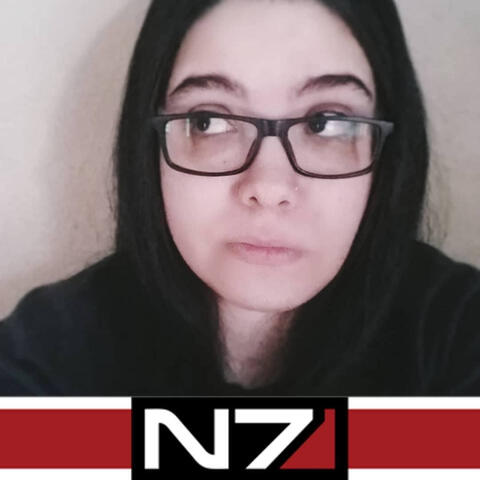 Welcome!
My name is Vanessa. Born on February 11th 1989. Brazilian, born and raised in São Paulo. Born under the constellation of Aquarius and in the Year Of the Snake.I was diagnosed with Schizoid Personality Disorder (SPD).I absolutely LOVE dogs.Beginner modder, photographer, virtual photographer.
Modding Tweaks
The Witcher 3
---
Mass Effect: Andromeda
---
Mass Effect: Legendary Edition
Master Pages
---
Items
---
Characters
---
Collaborated
Shades Of Iron: An EXCESSIVELY VAST content pack of brand new armour, weapons, and new enemies. Pure additional content. No replacing! Merge friendly.
---
Tutorials
ReShade
---
FINAL FANTASY XV
---
The Witcher 3: Wild Hunt
---
Mass Effect: Legendary Edition
---
Mass Effect: Andromeda
Resources
---
General
---
Mass Effect Andromeda
Projects
Coding
Schmooples: A Discord Bot made specifically for the DAI Modding Server. It's a simple message bot with one moderation event. I used Discord Bot Maker + DBM Mods to make it. Was hosted on Discloud.
---
Videos: University
---
Game Design: University
Contact
You can contact me via:
Donations
Please note:
Donations ARE NOT required in order to use my content.
---
If you like what I do, I can accept donations via the following:
---
QRCodes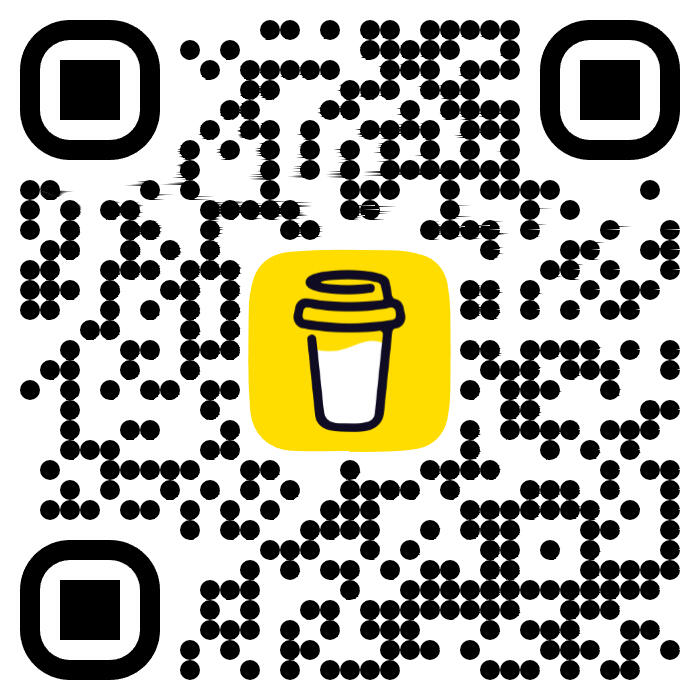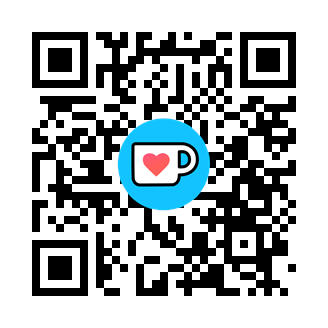 ---
If you have trouble donating from the above, you can donate via Nexus Mods.
---
Direct PayPal donations are unavailable, since per my country's regulations, I cannot receive donations directly from PayPal unless I am part of an NGO.